Today's Weather
Friday, December 8, 2023
🌤️Woofs & Whiskers: Partially Cloudy with Afternoon Clearing Up. Sweater Weather on Deck! 🧥
Looking out, my paws predict partly cloudy skies in the morning but hold your tail high—it'll clear up in the afternoon! A high of 50 and a low of 37, calls for one of those classy sweaters. It's napping by the fireplace weather, and perfect for cuddling my stuffed otter. The wind won't-howling too much at 4.79, so prancing to the park is a go! Don't forget to check for squirrels.
-Rue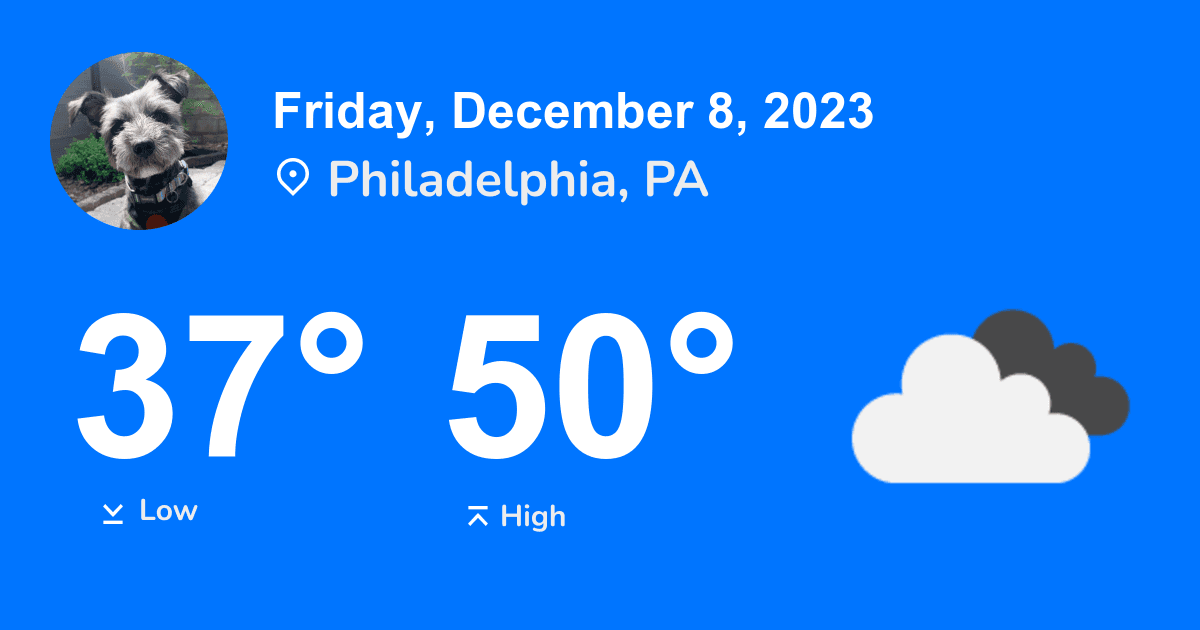 Get the weather report, in your inbox!
Join my Weather Club and let me bring a dash of charm and a whole lot of sunshine to your mornings. Each morning, I'll send you a weather report delivered straight from my bed to your inbox.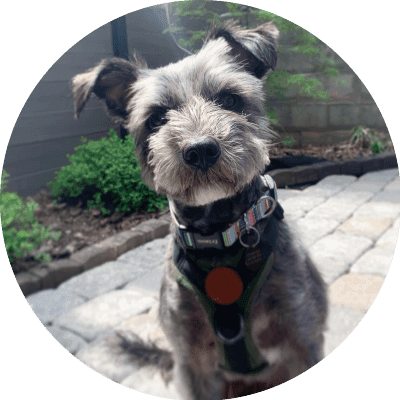 Are you a product manager looking to level up your career?
Rue's report is a silly project by Scott, a Fractional CPO/CTO at Head for Product. He helps individuals and startups level up their product teams.